About 2017 Borgata Poker Open
PokerGo has kept up to the demands of its subscribers by providing live streaming of several poker events.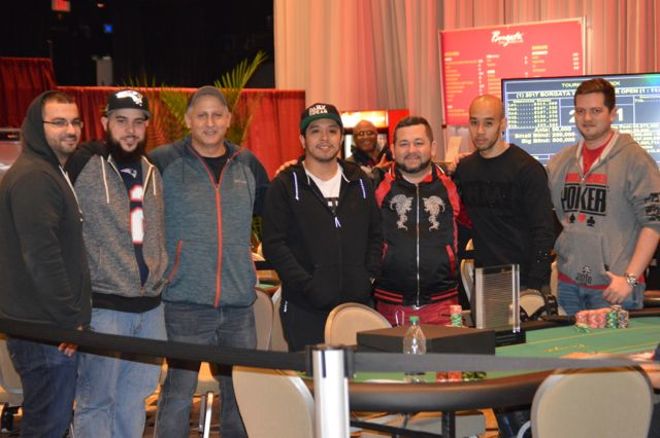 The Poker Masters event was held recently which was a high stakes event that was streamed live on this website. The subscribers have also been able to witness Borgata Poker Open tournament on this site. This was streamed on the website last weekend. The Borgata Poker Open Championship had six players coming to the final table and the exciting win of Guo Liang Chen was something worth witnessing as well when he won the final prize of $789,058. The first title came to him in an event that had about 1132 entries and the prize pool amounts to $3.6 million. In this event Gregory Weber finished in the runner up position. Jia Liu, who is known to be a regular participant in Borgata ended up in the third position. Other participants like Thomas Paul, Cliff Josephy and Mathew Parry have also been part of the final table.
(more…)